A Fun, Alternative Date Night to Support the Sylvania STEM Center
I'm always looking for an out-of-the-ordinary date night idea.  The Sylvania STEM Center has an event coming up on Saturday, February 10th that's a unique solution to the date night dilemma!  On that evening, my wife and I are going to a retro video game competition at the Nederhouser Community Hall at Olander Park (6930 Sylvania Ave).  The adult-only event will take place from 6:30-10:30pm and dinner is being hosted by Calvino's with a cash bar available.  Then adults will compete against each other for the high score on a variety of classic video games: Pac-Man, Donkey Kong, Mario Bros, Mario Cart, and more. Prepare yourselves for some serious nostalgia! Tickets are $50 and proceeds will go to benefit The Sylvania STEM Center.
Roughly seven years ago, a group of Sylvania parents were looking to create an educational activity for their kids.  They founded the First Lego League, a team based activity involving kids identifying a real world problem and then developing an innovative solution to that problem.  They are also tasked with building and programing a robot that navigates obstacle courses and performs specific tasks.  The kids loved the events, and word on the First Lego League quickly spread.  New teams were added, and more and more kids wanted to get involved because it was FUN.  Last year, the STEM Center moved into a 3,500 square foot facility and hired a full time staff member to help meet the growing demand.  Since 2015, more than 2,100 students ages 1st – 12th grade from all over Northwest, Ohio participated in the Center's teams, competitions and summer camps.  Last year, one of the camps had kids build their own 3-D printer, which they were then able to take home.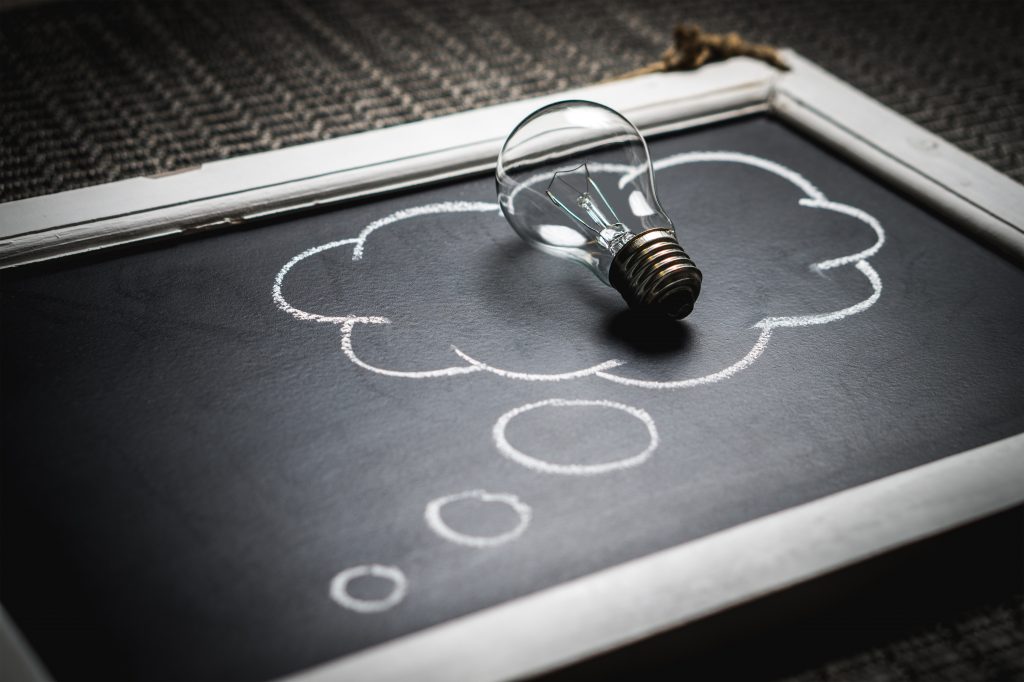 Here is an interview with some of the kids and Tom Burnworth, the Director of Operations for the Sylvania STEM Center, talking about what the center is all about https://www.youtube.com/watch?v=JavOehmVa-o&feature=youtu.be
You can get tickets for the event at www.SylvaniaStem.org or call me (Todd Schenkenberger) at 419-280-0676.
Written: Jan 29, 2018