National Day of Giving – #GivingTuesday
The holidays are one of the best times to open our hearts and let love flow for those around us to enjoy! November 27 is Giving Tuesday, a nationally recognized day when businesses large and small as well as individuals can donate to a favorite charity and thus warm the lives of others. At Danberry Realtors, we thrive on giving back to our community and encourage our agents and employees to take every opportunity to do so throughout the year.
Toledo Together is a network that brings to light ways to participate in volunteering within our area. It connects resources with needs and provides an easy way to show your local love and desire to give back. No matter what your passion, there is always a way to use your strengths to help those around you. The Toledo Together volunteer page shows there is no limit to the number of organizations and people that could use your helping hands.
The Danberry Treasure Chest, since its inception 24 years ago, has raised over 1 million dollars and helped nearly 1,000 local families through their difficult situations. The Danberry Treasure Chest is an emergency assistance fund set up at the Toledo Community Foundation to provide financial assistance to families while their child struggles with a chronic illness. Funds are administered through ProMedica Toledo Children's Hospital Foundation and are used for expenses such as rent, utility payments, repairs and car payments or, in the worst of circumstances, funeral costs.
Join the cause by making a monetary donation. One hundred percent of your donation goes directly to the fund!  If you would like to participate, visit our website at www.danberrycharities.com.  You will receive a donation receipt for your contribution. If you have any questions, or would like additional information, please don't hesitate to contact us at charities@danberry.com.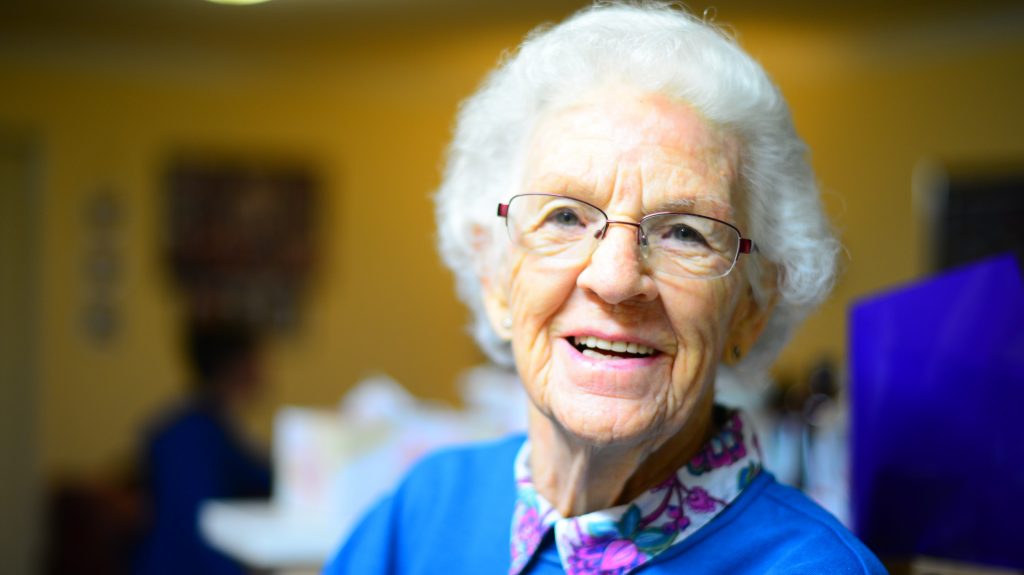 There are so many ways to show you care. You never know when the simple act of opening a door for someone, delivering a smile at the end of someone's difficult day, or baking an extra pie for a neighbor could be the act of kindness that helps someone feel loved. We can be the change this world needs and it all starts with one step. Reach out to local programs and see how you can help. Leave your favorite volunteer opportunities in the comments.
From our family to yours, may you be thankful, merry and bright during this season of giving!
Written: Nov 27, 2018